Custom Chicago Home Builders in DuPage County
We proudly serve the Western suburbs of Chicago with decades of home building experience. For more than thirty years, Lisle Ventures has gained a reputation for high-quality homebuilding. We are a locally owned and operated custom home building company in DuPage County, building homes in Lisle, Warrenville, Naperville, and beyond.
Each lot is carefully chosen with the expertise of our team and the consideration of the community. We consider every aspect of the home, from lot size to elevation to the area amenities. We envision a home that goes beyond the four walls and speaks to the community. 
As the Lisle Ventures family has expanded, so have our skills. We're up-to-date on the latest design trends and carefully train along industry guidelines to maximize the potential of every home we build.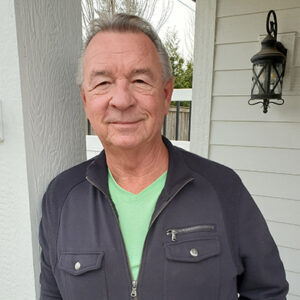 We designed Lisle Ventures with you at the forefront of our minds. Simply put, we're here to serve you. Our customers come to us with dreams of their home, and we help make that a reality. As a full-service design and home building company in DuPage County, we specialize in crafting high-end move-in ready homes and custom homes built for each unique homeowner in our community.